Prep Work & Grading

We clear trees, shrubs, groundcover, roots and debris from residential properties. Grading the property away from house foundations and towards natural swales is
fundamental in all of our work.


Drainage Solutions

We provide modern & custom drainage solutions to solve each individual property's issue(s). Through proper installation of ADS & Solid Piping Systems, Underground Infiltrator Systems, French Drains, Grates and/or Gutter Pop Up Drains, we guarantee to solve your drainage problems.


Demolition & Excavation

With the use of various equipment and roll off container trucks, we provide demolition services to houses, pools, sheds and other structures. We also excavate soil, concrete, asphalt, trees, debris and building foundations.


Septic Systems

We provide sealed engineered septic specifications &
drawings for residential properties. After the permit &
approval process, we install septic systems to code.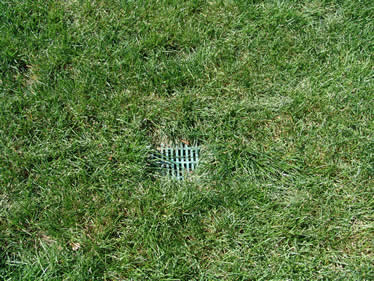 Jerrell's Landscapes & Nurseries, Inc.
Mount Laurel, NJ
Phone: (856) 235-4001
EMAIL: info@jerrellslandscapes.com