Jerrell's install an endless variety of sculpture from metal to stone, personalized to reflect your style & highlight your property outdoors. They also install large to small fountains to create a cooling center piece. Jerrell's utilize professionally trained installers and state of the art equipment. This allows Jerrell's to expedite the installation process of each project from days into a matter of hours.

Jerrell's install sculptures to match any property theme. Sculptures including life size humans, animals, fantasy creatures, abstracts, bird baths and sun dials to name a few. They create a unique setting for each sculpture so it will draw any eye to its planned view point.

Along with sculptures, Jerrell's installs fountains. They install larger scale fountains including all plumbing and lighting, to create the perfect focal point. Jerrell's also install self contained fountains for easy homeowner maintenance and a beautiful calming effect.

Jerrell's installs a wide selection of high end sculptures and fountains for their great quality, weather resistance and aesthetic appearance. Jerrell's provides a one year installation warranty on their workmanship. They also provide a quarterly fountain maintenance program for proper care and longevity. They decrease homeowner maintenance, so you can relax knowing your fountain or sculpture was installed correctly with quality and integrity the Jerrell name has had for over a decade.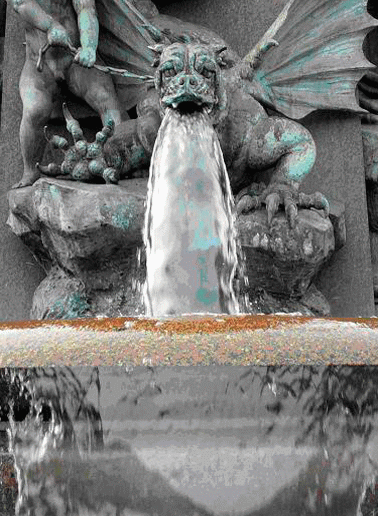 Jerrell's Landscapes & Nurseries, Inc.
Mount Laurel, NJ
Phone: (856) 235-4001
EMAIL: info@jerrellslandscapes.com