Jerrell's provide full tree removal services when trees are diseased, dead, storm damaged, unwanted or grown too large for its space. They use their expert tree climbers and state of the art equipment to safely and efficiently remove trees. With their precision techniques, they clear wooded lots and areas more quickly than conventional methods. Jerrell's remove trees and brush within hours which would otherwise take all day or several days.

They also stump grind or use excavating equipment to remove entire tree root systems. They wood chip, remove brush / debris and re-grade the area for a clean finish. They carefully remove trees, placing a great emphasis on as little trauma to the rest of the property as possible.

Jerrell's offers vast tree experience, comfortable affordability and all necessary insurance. They have performed many types of tree removal services such as storm fallen trees, hazardous trees leaning towards homes, simply dead trees, wooded acres and extremely large trees.

You can relax knowing your tree removal is done safely with quality and integrity the Jerrell name has had for over a decade.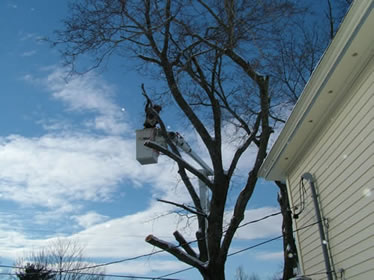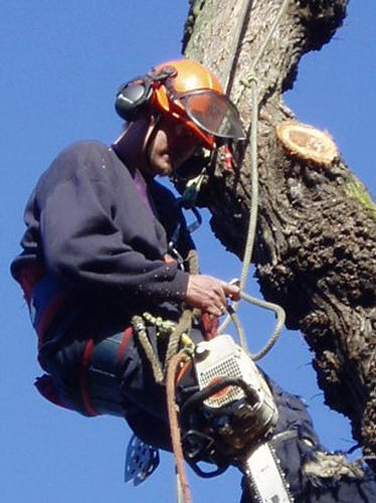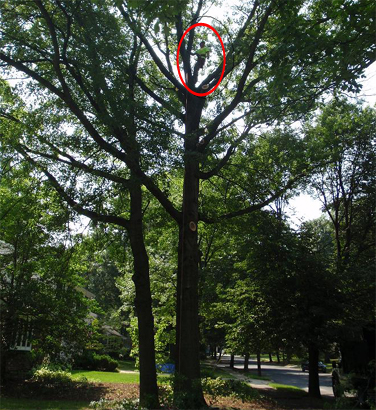 Jerrell's Landscapes & Nurseries, Inc.
Mount Laurel, NJ
Phone: (856) 235-4001
EMAIL: info@jerrellslandscapes.com